Dari Tutorial terdahulu, kita dapat mengembangkannya  untuk membuat aplikasi yang bermanfaat, khususnya untuk orang yang suka belanja, kita dapat membantu mereka dengan mebuat aplikasi penghitung diskon (Discount Calculator).


Discount Calculator, adalah aplikasi untuk membantu menghitung diskon suatu produk dan harga yang harus dibayar.
Discount Calculator is an application to help calculate the discount of a product and price to be paid.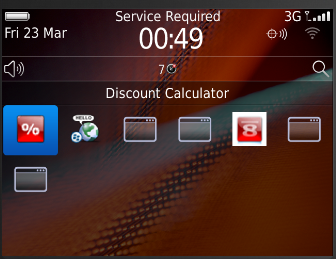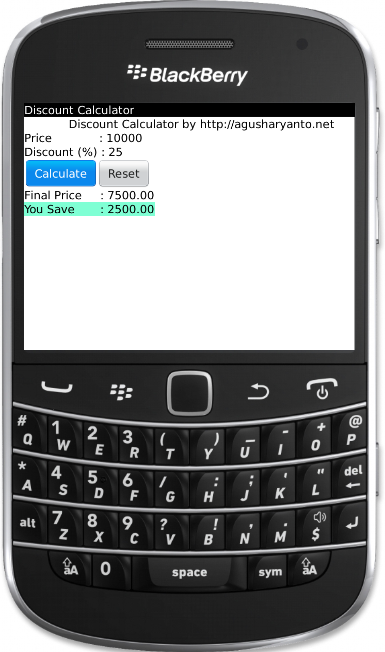 Semoga bermanfaat
Agus Haryanto